Cloud Security Expert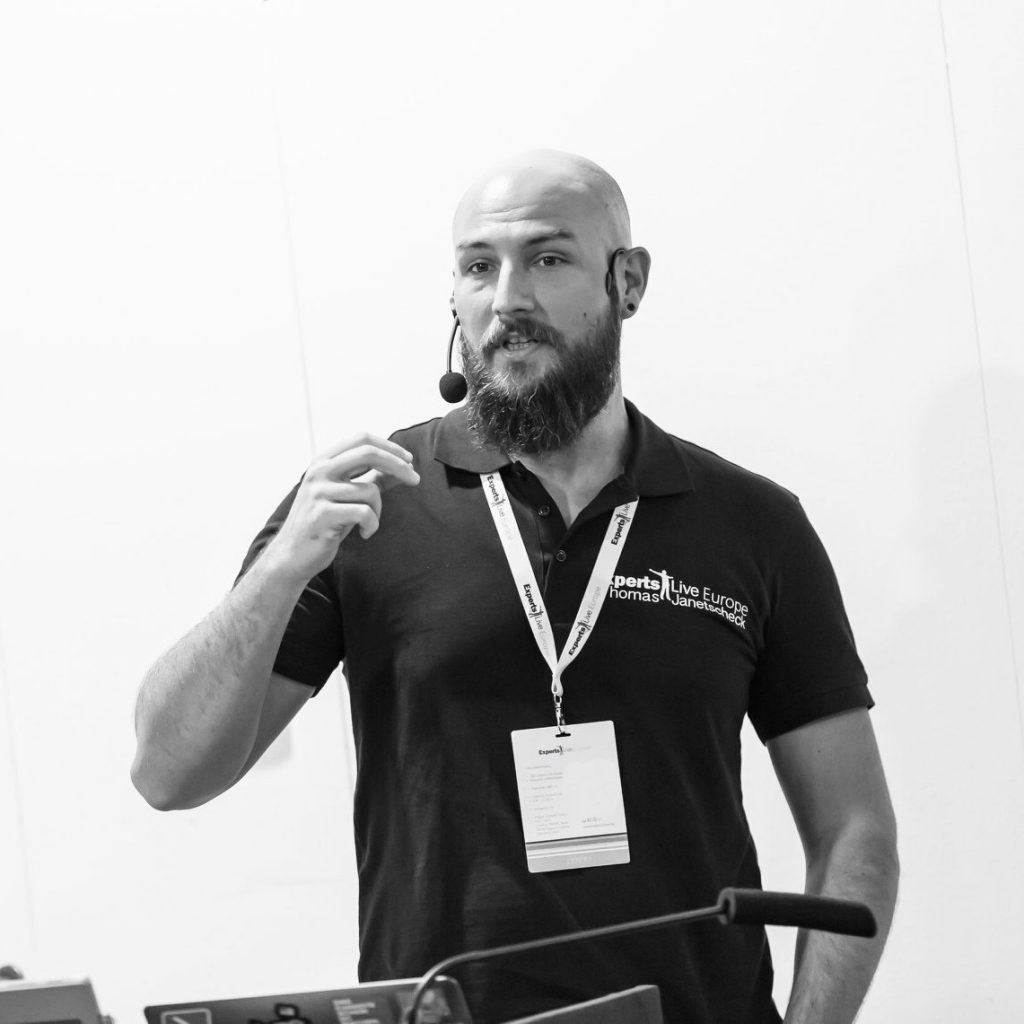 Tom Janetscheck is a Senior Program Manager at Microsoft Cybersecurity Engineering, focused on Azure Security Center and Azure Defender. Prior to that, he has been working in different internal IT and consulting roles for almost two decades, with a strong focus on cloud infrastructure, architecture, and security.
As a well-known international conference speaker, tech blogger, and book author, and as one of the founders and organizers of the Azure Saturday community conferences, the former Microsoft MVP is actively taking his experience into international tech communities.
In his spare time, Tom is an enthusiastic motorcyclist, scuba diver, guitarist, bassist, rookie drummer, and station officer at a local fire department.